Mark your calendar from Friday, February 15 at 6 pm to Sunday February 17 at  noon for a spirit-filled weekend, the Winter Heart Renewal Yoga Retreat at Junction Center Yoga Studio & Zen Arts in Jacksonport.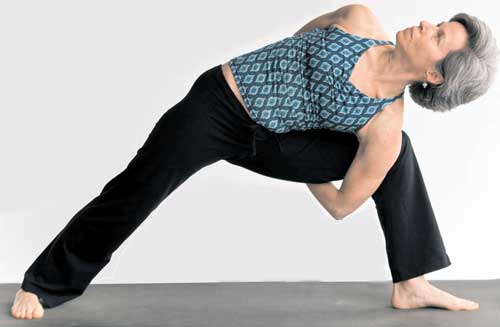 Kathleen Kelly-Hoffman and Dennis Hawk will join you in Door County for a winter wonderland yoga and sacred musical experience. The retreat will consist of yoga asana workshops, meditation, breath practice and some amazing kirtan sessions. All organic meals and lodging are included in the fee. Outdoor fun with snowshoeing or cross-country skiing is also available as part of the retreat. Appropriate for all levels of practice, we look forward to playing with you all this winter.
Fee: $245
Based on double occupancy. Single room $305.
Without lodgings fee is $185 also attend 1/2 day $40 or a full day $110, Kirtan sessions $20.
Schedule:
Friday, February 15
4 – 5 pm check in
5 pm orientation
5:30 – 6:30 pm dinner
7 – 8:30 pm  Hanuman experience and introduction to kirtan
8:30 – 9:30 pm restorative yoga and yoga nidra
Saturday, February 16
6:30 – 7:30 am yoga practice
8 am breakfast
9 am meditation and pranayama practice
10 am asana workshop
Noon Lunch
1 – 3:30 pm outdoor fun and free time
3:30 – 5:30 pm asana workshop
6 pm dinner
7 pm Hanuman experience and kirtan
Sunday, February 17
7 – 8:00 am yoga practice
8 – 9:15 am meditation
9:30 am breakfast
10 – 11 am pranayama
11 am – noon closing ceremony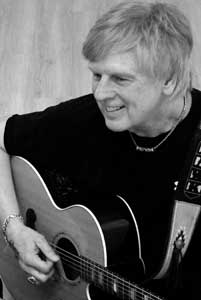 Yoga Nidra refers to an ancient meditation practice, as well as the state of conscious deep sleep it is said to produce.
"Sleep (nidra) is ignorance, but yoga nidra is the doorway to higher consciousness. It is the means of understanding, integrating and utilizing the various dimensions of our own mind." – Swami Karmananda Saraswati
Dennis Hawk will lead a shared musical experience known as kirtan, featuring Sanskrit mantras set to fresh melodies and sounds. Kirtan is intended as a holistic healing experience designed to bring participants into a more organic form of meditation, either in stillness or in motion. One of the oldest of sacred sound traditions, Kirtan's call-and-response chanting involves Satsang, an ancient Sanskrit term that describes the community that exists between an assembly of people who listen to, talk about, and assimilate their impressions of truthfulness.